Crestron the Leader of Home Automation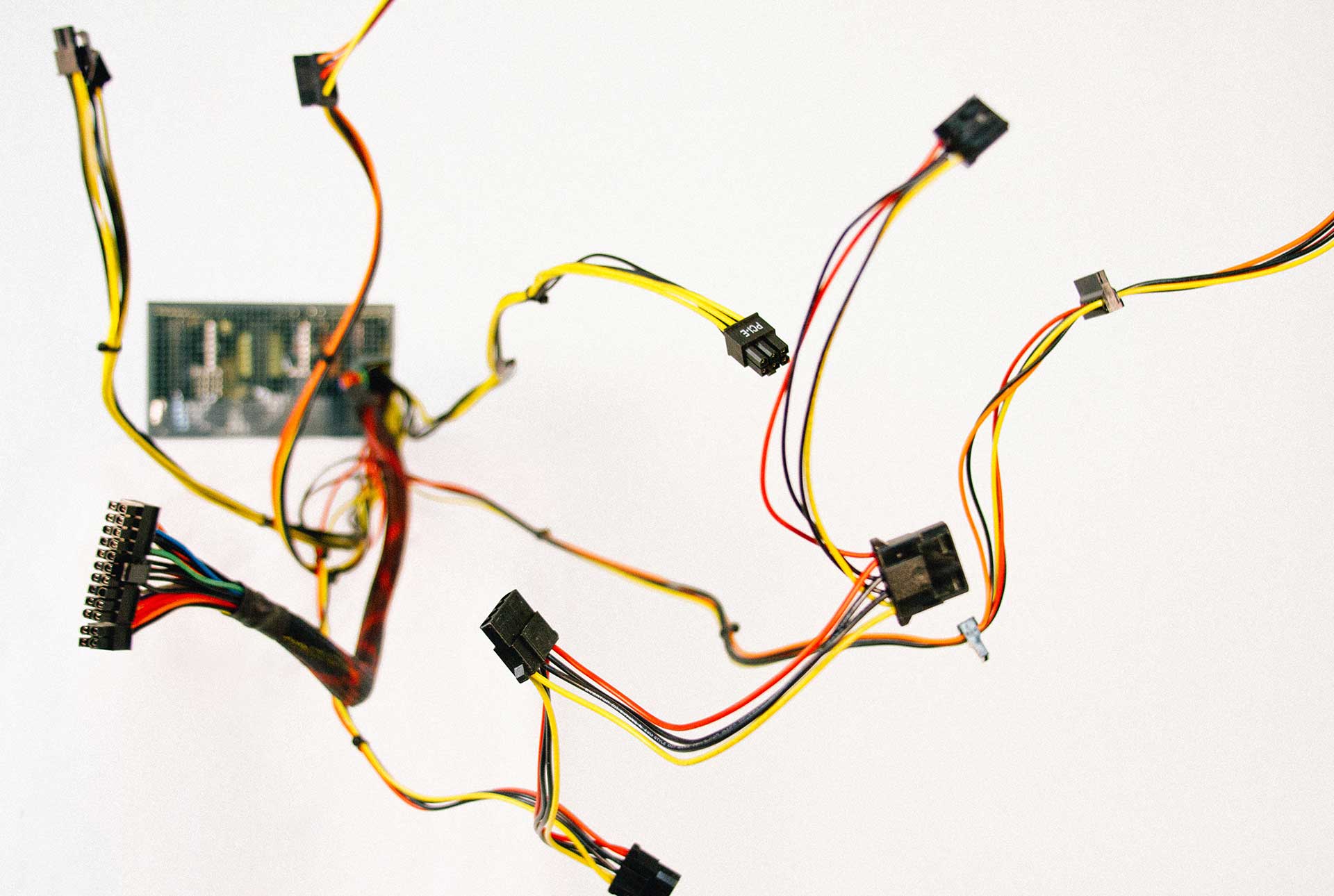 George Feldstein founded Crestron Electronics in Rockleigh, NJ  in 1971. The company began with George's invention of a laser leveling device for Colgate Palmolive's assembly line to make sure the right amount of detergent was in every box coming off the line.  In his pursuit to build his dream business, George tenaciously sought out any opportunity to create electronic devices for companies needing a technological solution. Ultimately, it was his creation of a  unique wireless remote control for commercial and audiovisual systems that would land him in the automation business — the catapult for a lifelong career and legacy.
Crestron paved the way for smart home automation as we know it today. There are many smart home solutions, but Crestron has laid claim to the luxury smart homes market requiring sophisticated automation technology.  In fact, many Crestron high-tech installations are the heartbeat of award-winning Parade Homes needing an end to end custom integration solution.
Innovation has always been the motivation of this electronic giant, which is why Crestron is now considered the industry leader for 4K/HDR, high-quality, zero latency, video distribution. And according to Bloomberg, the company is streamlining connectivity through Apple TV®, Siri® and Home Kit™ through its TSR-310 touch screen remote control and home operating system.
Crestron values the relationships it has with its over 15,000 independent partners and dealers and has built its annual revenue to well over 1.5 billion dollars with their support.  Their standard of excellence, unmatched service, and superior reputation is the reason you'll find Crestron products in just about every Fortune 500 company and custom luxury homes everywhere.
We've discovered a great article about the history of this iconic brand and its founder for you to enjoy.